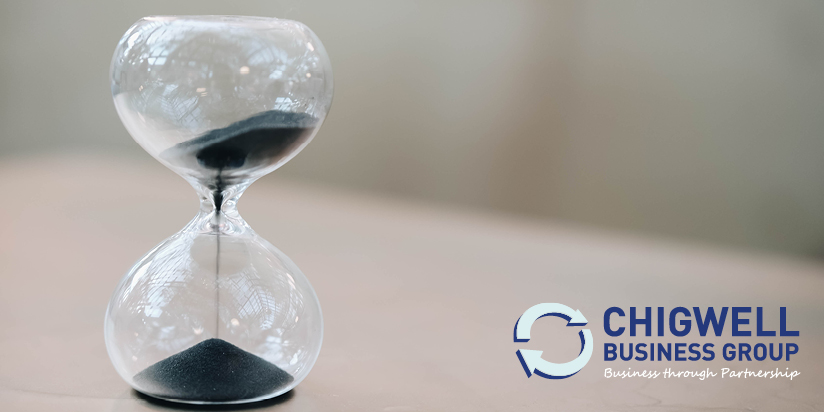 Empowering Your 60 Seconds Networking Pitch
Chigwell Business Group is focused upon business relationships, professionalism, understanding and supporting each member's business.
If looking to visit CBG and planning your 60 seconds pitch, it is important to strategize so the members can learn about you in a limited amount of time and potentially, make an important introduction. Practise your body language. Look professional. Speak clearly, confidently and ensure that everybody can hear you and allow 12 seconds per point:
Say your name and company at the beginning and at the end. If your pitch is of interest, it is important to remind everybody who you are and your company name.
Business begins with trusted relationships. Identify why people should use you and reinforce with your USP and mission statement.
Be specific about your ideal introduction. State why these important people should invest their valuable time to see you. What is their advantage? Consider their benefits or solutions to specific needs or requirements. Be clear and concise.
A call to action.
Have a powerful strapline. Finish your pitch on a high and if possible, make people smile. Humour can be risky so be prudent.
FYI – Never ask for anybody or everybody. This equates to nobody!
If you're free on Friday morning from 7.15 a.m. – 9 a.m. why not attend as a visitor to see how YOU could benefit. Email: enquiries@chigwellbusiness.co.uk with your preferred date. You will receive a confirmation or notification of the next available slot if your category is available.
Author: Michelle Harris, Star Copywriting