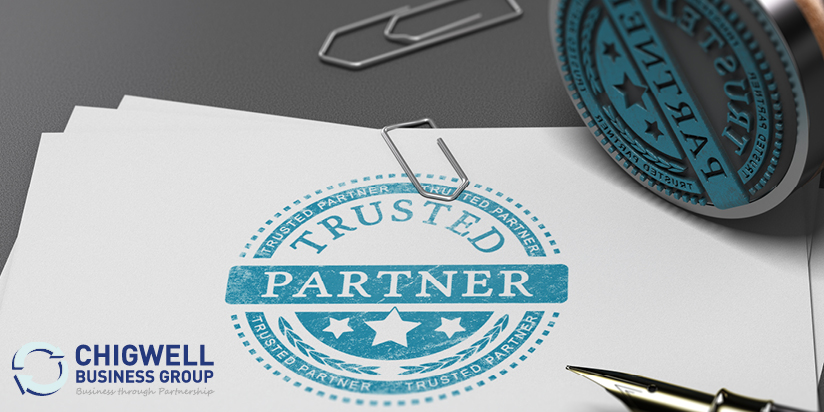 Networking with Ethical and Trustworthy Professionals
Being involved in a reputable networking group facilitates more than business… when we regularly meet with people we respect and trust, we facilitate improvement in our own personal lives too.
Aside the industries referred to in the last blog, Chigwell Business Group (CBG) has a car mechanic, solicitor, financial advisor, training and apprenticeship expert, cosmetic and general dentist, photographer, IT specialist, HR consultant, office furniture supplier, beauty and cosmetic specialist and a wellness therapist.
The members have a connection and there is a genuine sense of kindness and camaraderie. Turnover amongst the group is very low because membership is regarded as a privilege. Meeting up on a Friday morning starts with a strong coffee/tea, chatting and laughter until a focus on business.
If you're free on Friday morning from 7.15 a.m. – 9 a.m. why not attend as a visitor to see how YOU could benefit. Email: enquiries@chigwellbusiness.co.uk with your preferred date. You will receive a confirmation or notification of the next available slot.
Author: Michelle Harris, Star Copywriting